"Please know there are much better things in life than being lonely or liked or..."
– Chuck Palahniuk (via prevarila) Ugh, right in the emotions
2 tags
1 tag
2 tags
2 tags
Reason #infiniti
Sitting outside Dock Street Brewery having trio fries (sweet potato, regular potato, and leek fries), fig jam pizza, and a ginger/lemongrass beer in what is actually turning out to be a nice cool evening made me realize yet again, Philly is a fantastic city.
2 tags
3 tags
Science! Writing! SCIENCE WRITING!
Hey Tumblees, My dad has a new e-book coming out soon on the NASA Curiosity mission (the most recently Mars rover to be launched). It's pretty amazing, and definitely worth a read. You can mosey on over to Amazon to preorder it now, or purchase it when it's released on July 17th!
2 tags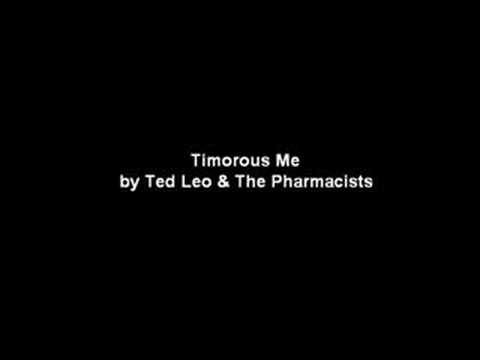 4 tags
3 tags
3 tags
Wah wah.
I can't tell what's more distressing, that I was at work from 1:30am to 8am, or that I really didn't want to leave and am currently trying to decide how long I have to stay home/sleep before I can go back and try to get another case.
2 tags
2 tags
3 tags
2 tags
1 tag
4 tags
3 tags
"We are all a little weird and life's a little weird, and when we find someone..."
– Dr. Seuss (a damn damn good quote to have read at a wedding!!) Agreed Bekkah, Agreed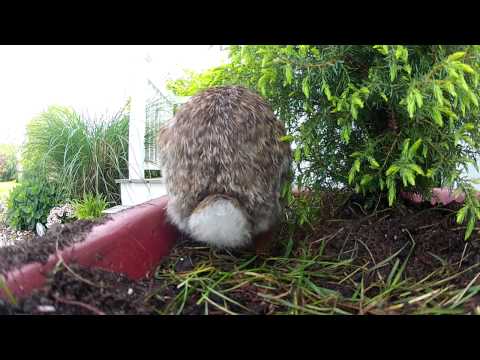 3 tags
1 tag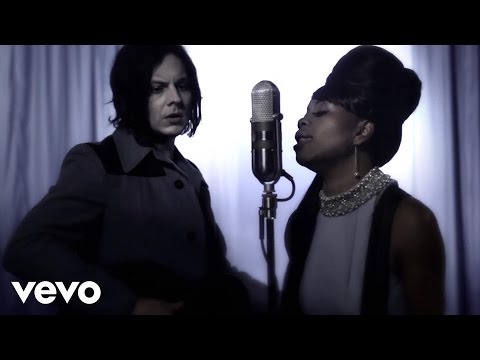 1 tag
On The Bro'd: 206 - A Shitton of White Wine →
deepomega: mangoplicatus: onthebrod: There's this crazy up story about his time at Penn State that illustrates some shit about Old Bull Lee: he was having a pretty chill house party and playing beer pong one afternoon before a game when suddenly he took a shot and the ball missed the cup by like a mile and everybody made fun of him,… Substitute UMBC for Penn State and chablis for any ol'...
1 tag